Odile Ehrbar, founder of Adax'o:
"For years, I have been committed to finding products, solutions and innovations that enable me to offer you a great selection of eco-products.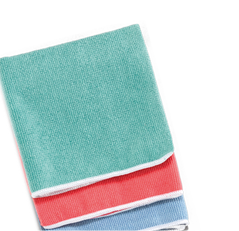 We always favour products developed by Adaxo or by manufacturers of high technical and ethical value, in direct trade. This avoids intermediaries and helps us keeping our prices attractive. It is also the guarantee of a direct relationship with the designer, so that we can evolve the products according to your needs.
All these products are of a high technological quality and are ethical in terms of manufacturing, sales and distribution, in order to guarantee transparency and honesty to our sales network and our customers.
Under the term "eco-products" is grouped the entire Adaxo offer, divided into 2 main families: Home and Wellness. »